pDDL2450 Development Kit
Building on a solid foundation of premium components the Microhard "Development Kits" provide innovative solutions for any of our customers complex development strategies. The pDDL Development Kit includes everything needed to test, evaluate and even integrate a pair of pDDL modules to ensure that they will meet or exceed all expectations! Regardless of the application or industry, Microhard is the industry leader in superior design and manufacturing of robust wireless data equipment. Need answers? Contact a Microhard solutions representative today!
Kit Includes:
(2) pDDL OEM Modules
(2) Pico Ethernet Motherboards
(4) UFL Antenna Cables
(4) Rubber Ducky Antennas
(2) Cat5 Ethernet Cables
(2) RS232 Serial Cables
(2) 12VDC Power Adapters
附件
Pico Ethernet Motherboard (MHS105860)
The Pico Ethernet Motherboard allows customers to fully test and deploy the pX2 modules without the need to develop custom PCB interface solutions. The integrated socket allows for quick replacement of modules, and the standard RS232 Serial and RJ45 Ethernet interfaces ensure quick connection to field devices.
Pico OEM Socket (MHS106000)
The Pico Series OEM socket allows you to fully integrate your Pico modem into your design while retaining the ability to swap modules with ease. The Pico Series OEM Socket is used with the below socket cover to ensure the Pico module is and remains properly seated in the OEM socket.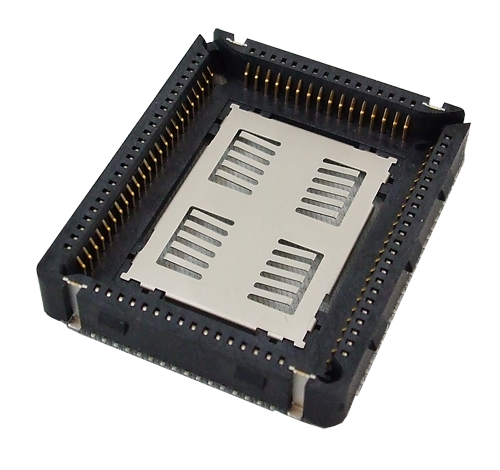 Pico Enclosed Power Supply (MHS025096)
The MHS025096 Power Supply enables you to get up and running quickly by simply plugging the power supply into an AC outlet, and with the molded 4 pin connector, directly into a Pico Enclosed products.