P400-840 – Miniature OEM 840 – 845 MHz Wireless Modem
For the ultimate solution in design flexibility and size sensitive applications, consider the Pico Series P400 radio platform. The P400-840 offers a robust and secure wireless solution in the 840 – 845 MHz band. The P400-840 provides an economical solution with the design flexibility, features, and performance never seen before!
Features

Supports up to 345 kbps
Frequency Hopping up to 1W
Fixed Channel up to 2W
Point to Point, Point to Multipoint
Master, Remote, Repeater Modes
Industrial Temperature (-55C to +85C)
Adjustable Transmit Power
Miniature Size (1.05″x1.3″x0.13″)
Only 5 grams!
Quad Filter Stages provides Extreme Noise and Interference Rejection
Selectable Forward Error Correction (FEC), 32 bits of CRC, and 128-bit AES (Export Permit Required)

Applications

Utility Meters
Remote Telemetry
Electric, Oil, and Gas Sensors/Detection
Display Signs
Industrial Applications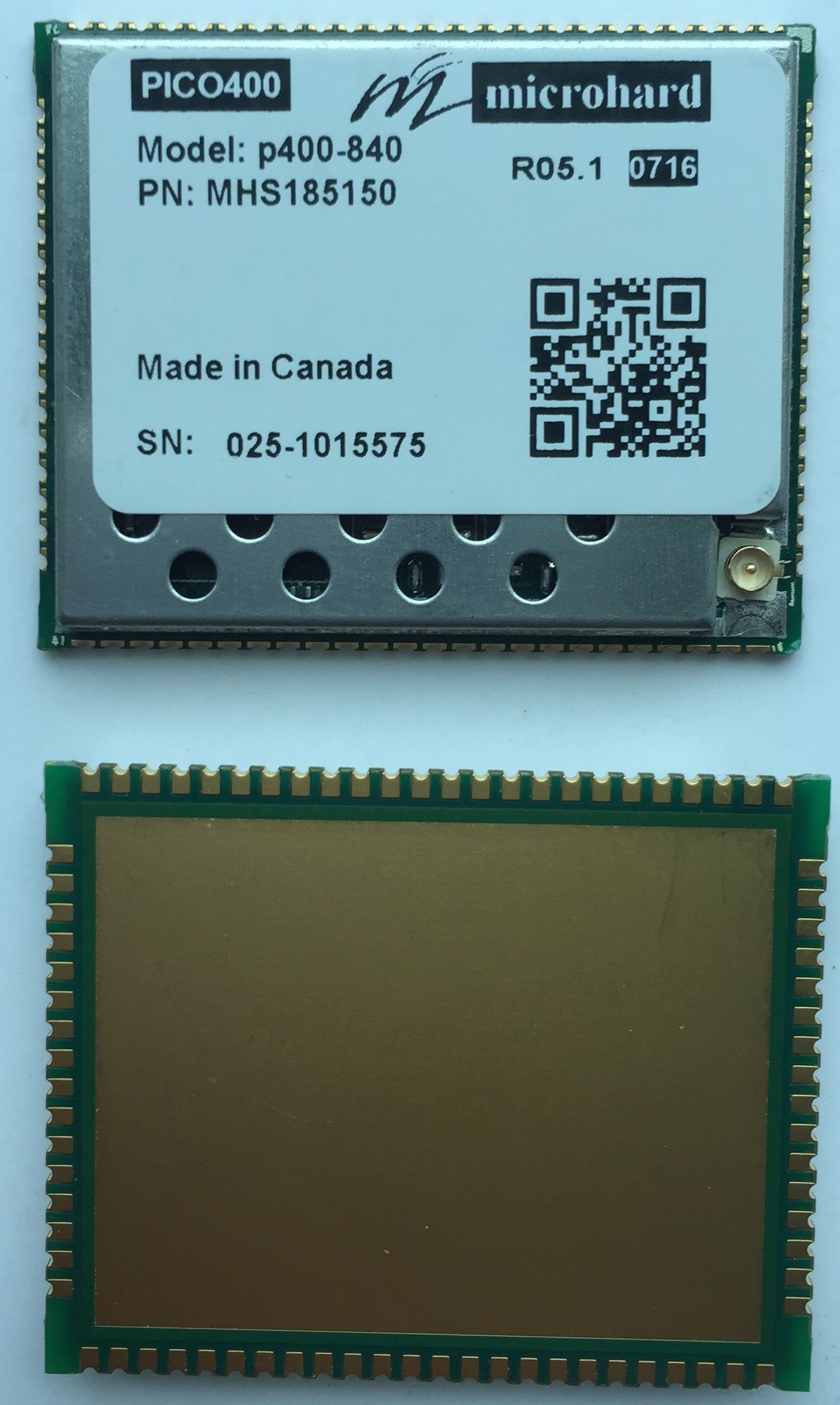 Pico Serial Motherboard (MHS105870)
The Pico Serial Motherboard allows customers to fully test and deploy the Pico Series modules without the need to develop custom PCB interface solutions. The integrated socket allows for quick replacement of modules, and the standard software selectable RS232/RS485 DB9 interface ensures quick connection to field devices.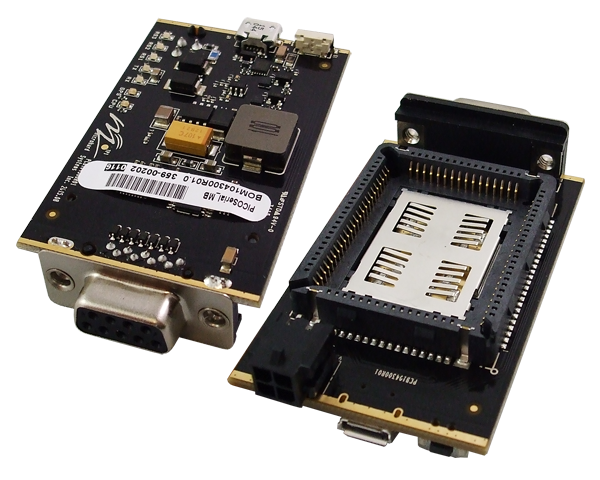 Pico OEM Socket (MHS106000)
The Pico Series OEM socket allows you to fully integrate your Pico modem into your design while retaining the ability to swap modules with ease. The Pico Series OEM Socket is used with the below socket cover to ensure the Pico module is and remains properly seated in the OEM socket.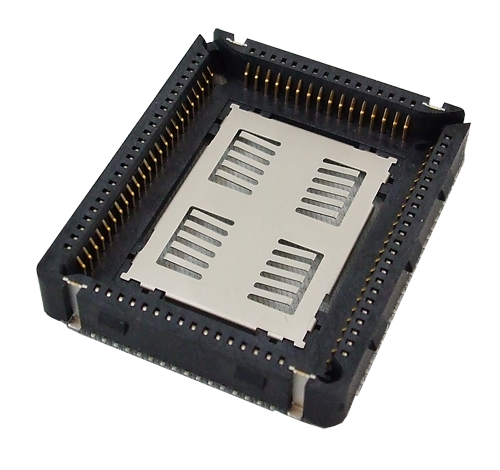 Pico Enclosed Power Supply (MHS025096)
The MHS025096 Power Supply enables you to get up and running quickly by simply plugging the power supply into an AC outlet, and with the molded 4 pin connector, directly into a Pico Enclosed products.